Are you interested in building a website? I'd be happy to discuss your ideas and work together with you on your project. There are some helpful tips and resources available that can make the process smoother and more successful. Let's chat and get started on creating your dream website!
Are you on the lookout for a designer who can assist you in meeting your users' needs? Do you require assistance in establishing good design and research practices within your organization? Take a look at the various products and concepts I have worked on, and get inspired. Let's collaborate to bring your vision to life!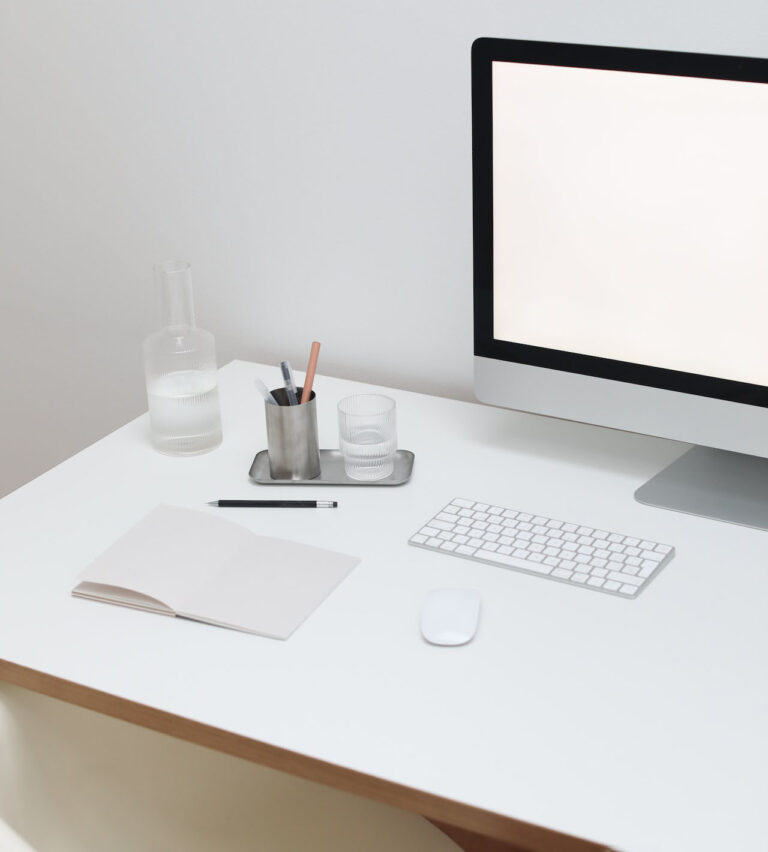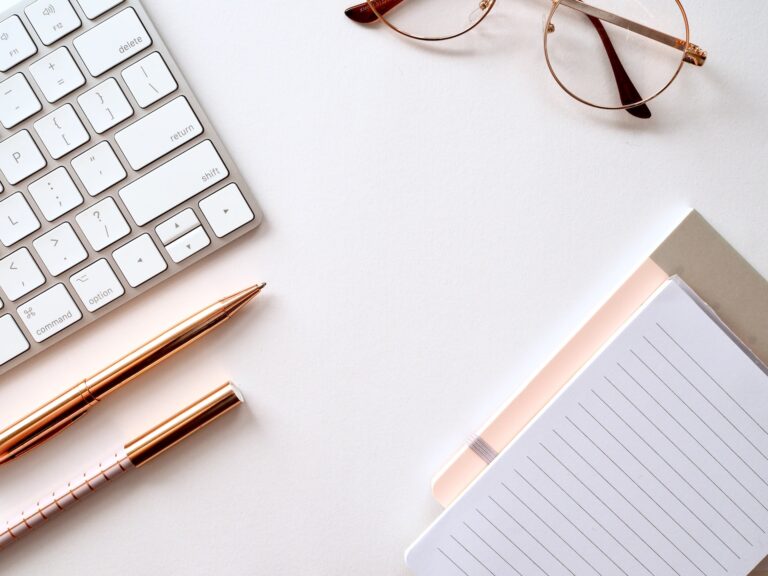 The stages of the design process from planning to testing, explains why following a design process matters and defines steps to take in responsive UX planning.
Let's Talk About Your Project