I'm Kasia And I'm UI/UX Designer
An Amazing
Awesome

, Amazing

, Astounding
Website!
I've got good visual communication, like making things look clickable, establishing effective visual hierarchy, using typography and color theory to your advantage, and limiting the need for written instruction. I am highly creative and artistic. My passion is drawing, painting and photography. I enjoy creating user centric, delightful, and human experiences. I believe there isa possibility to create innovative, elegant, and functional designs.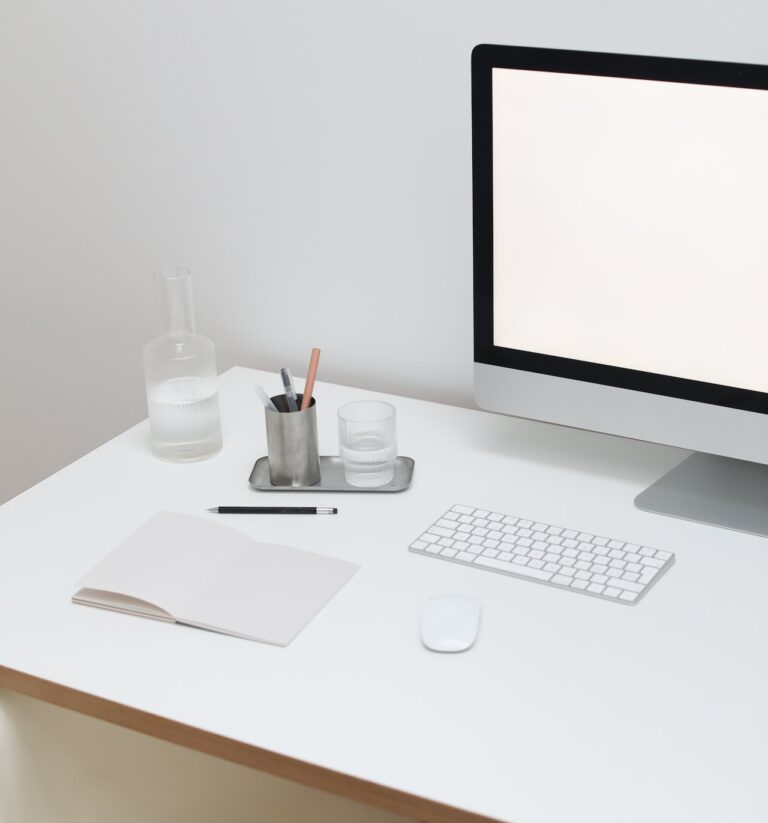 Have a look at the different products 
and concepts I have worked on.